Hello, I created a model to store user information, concretely the bookmarked assets in a webpage stored in a list as follows with maxLength 1000000:
bookmarkedAssets: [Int] @list(maxLength: 1000000)
I can only add/update information by using the create method from Graphql, but I think I should use the update Method (image attached) when I want to update the information related to a user. Am I wrong?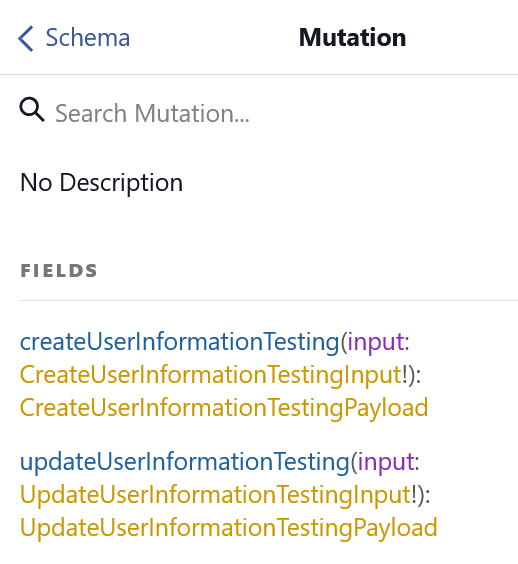 Also, I dont know where could I get the node id to use the mutation update method, where this id is required as parameter along with content: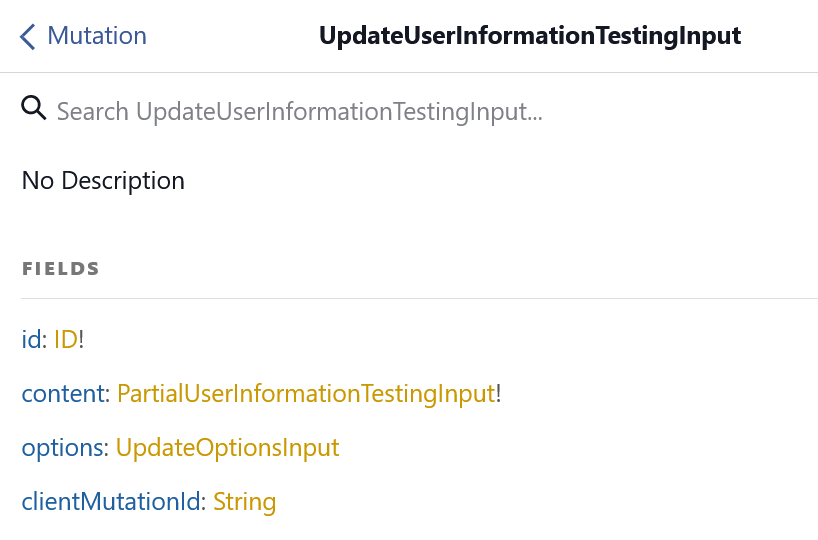 Thanks in advance!